Should I Buy vs. Lease a Car
Near Lincoln, NE?
If you're in the market for a vehicle, you're probably trying to decide whether it's better to buy vs. lease a car. While there are leasing advantages and buying benefits that are worth mentioning, it's also important to note that the ultimate decision is up to you and what's best for your particular situation.
Unsure about the upside of leasing a car? Want to explore used truck advantages with an expert? Our Ram and Jeep dealership near Lincoln is just a call, click or visit away!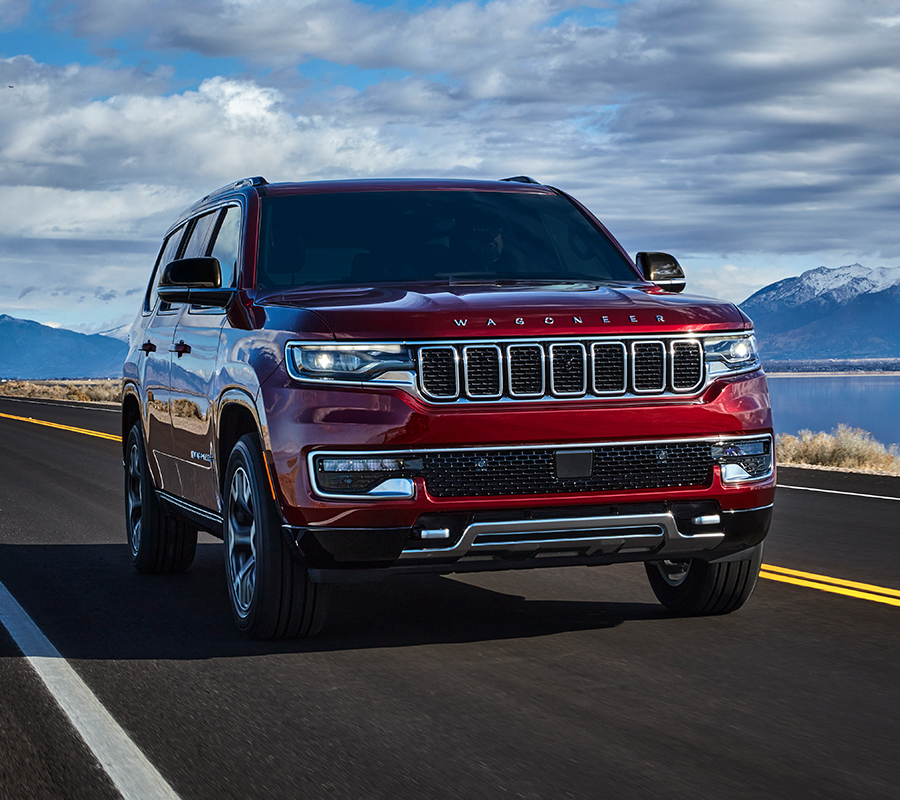 Why Leasing Is Better than Buying a Car
Leasing a car has major advantages over buying that can really help you save money. With a Jeep lease, you can get an off-road-ready SUV that is reliable and dependable. Meanwhile our Ram lease specials in Nebraska make it easy for you to get powerful truck for an amazing price.
Did we mention that most leases require less money up front? That ensures you won't have to worry about forking over as large of a down payment like you would when buying. You'll also enjoy lower monthly payments and gain access to the latest features without having to make a long-term commitment to one vehicle.
Choose from a variety of Jeep Cherokee trims, Chrysler Pacifica vans, Ram HD trucks and Dodge Durango SUVs when you meet with our leasing specialists.
Advantages to Buying a Car in Nebraska
If you're looking for complete autonomy with your next ride, buying a new Jeep SUV in Bellevue may be the better option. When you buy a car, you own it, so you are free to use it how you want and there's no end-of-lease date to worry about. Tired of turning in your lease and deciding what to do next? Rest assured that buying a vehicle comes with no such processes.
Another benefit of buying is that you can often get a great price on a used car, ensuring that you'll save on a vehicle you'll have for many years to come. Here at Edwards Chrysler Dodge Jeep Ram Bellevue, our pre-owned vehicles are just as reliable as new ones, so you can upgrade to a used Dodge or Ram with confidence.
Plus, with the ability to tailor the model you drive with genuine Mopar accessories, you'll enjoy a car that's customized to your needs and tastes.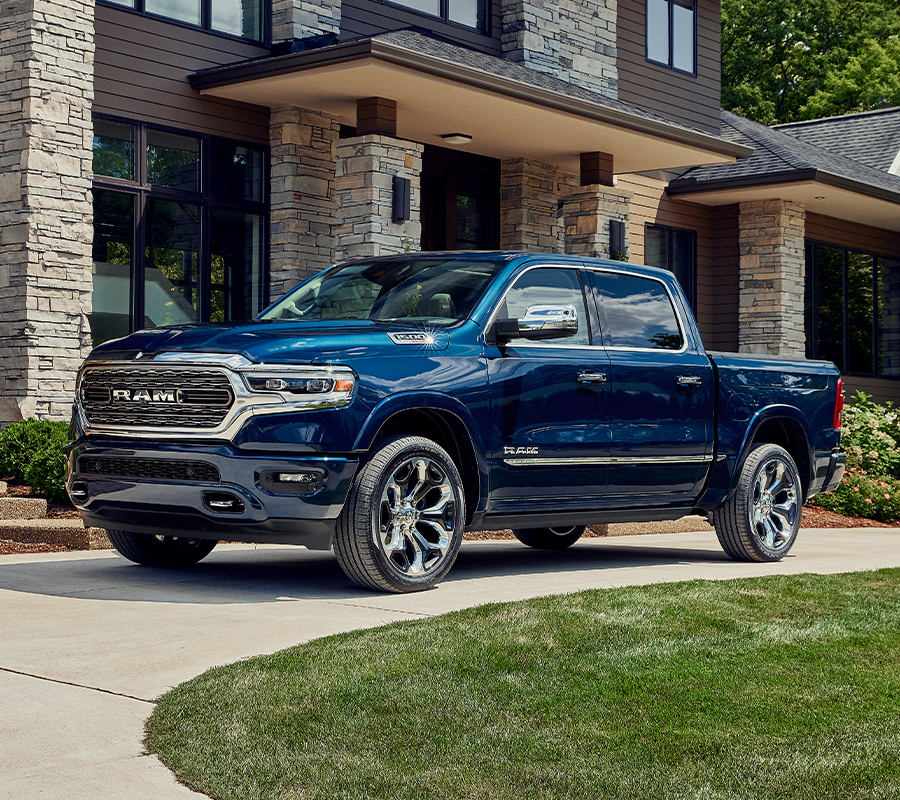 Guide to Leasing or Buying a Car
| | Leasing Benefits | Buying Benefits |
| --- | --- | --- |
| Ownership | Pay for use of your new car and upgrade models once it reaches its lease maturity date. | Pay for ownership of the vehicle and work toward having the title in your name |
| Mileage Limits | Mileage restrictions are determined by lease terms | No mileage restrictions |
| Down Payment | Normally has lower down payments | Generally comes with a higher down payment |
| Monthly Car Payments | Generally has lower monthly payments | Normally has higher monthly payments |
| Auto Maintenance | Required to service vehicle according to manufacturer recommendations | Responsible for repairs not covered in warranty |
| Customization | Customizations are not allowed | Customize your car to your liking |